Our entire team have the same philosophy as Dr. Colvin has about her patients:  Treat them and care for them like family!  Each year, all of us attend continuing education and training so that we can provide optimal dental care and customer service to our patients.  We are committed to your comfort, and we respect your time.  If there is ever anything that we could do to make your dental experience better in any way, please let someone on our team know.  While visiting Nu-Smile, you will find all of the professional smile care you want, delivered with the care and compassion that you deserve.
DMD & Practice Owner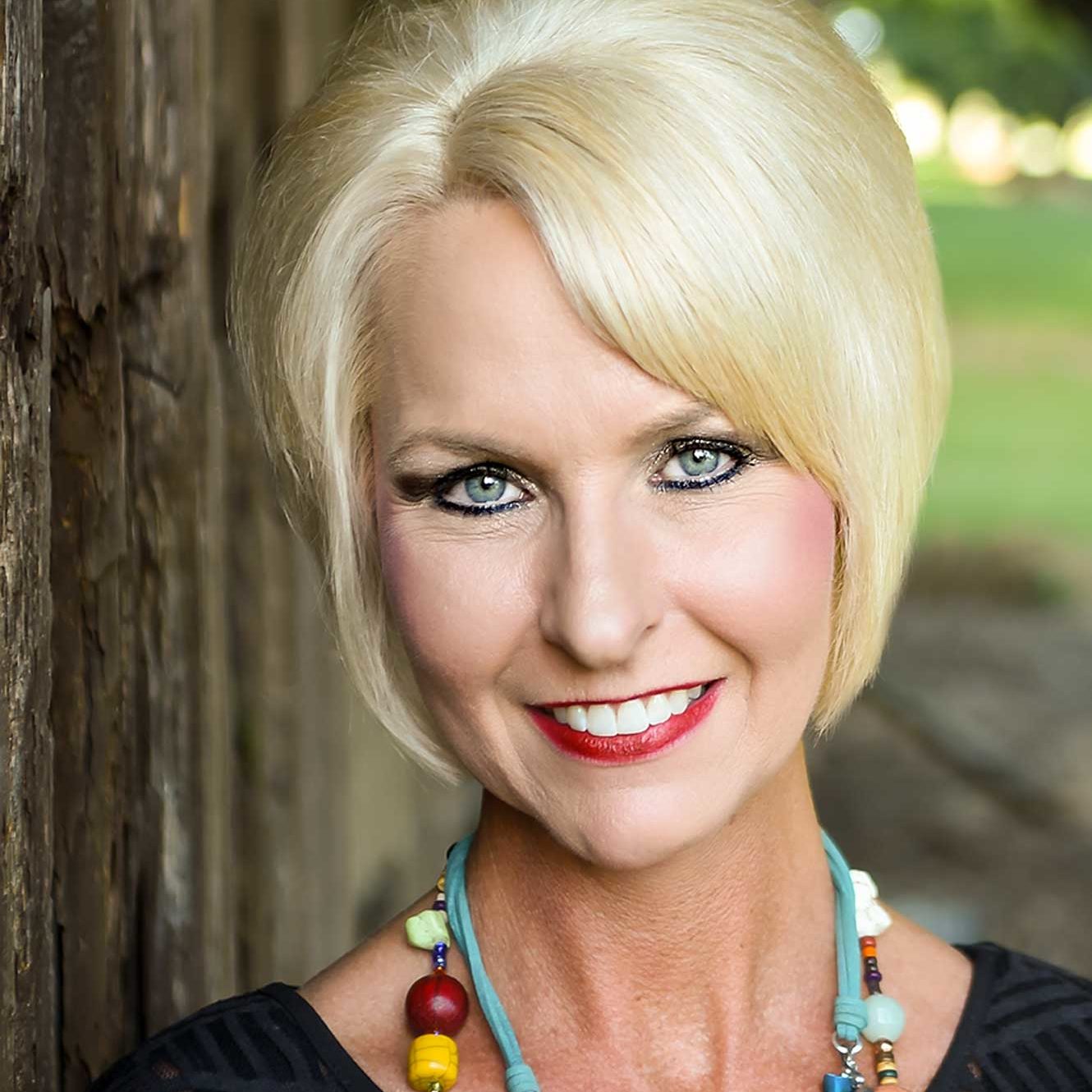 Dr. Sherry Colvin is a native of South Georgia and grew up in Cairo, Georgia.  Dr. Colvin attended VSU and then received her dental degree from Medical College of Georgia.  She is an expert cosmetic restorative dentist that specializes in creating perfect smiles.  Her compassion for her patients is clearly seen and felt when visiting her office.  Dr. Colvin's commitment is evident in her high quality approach to dental health.  She realizes that "going to the dentist" is not something most people would admit to enjoying.  That is why she feels strongly about the experience her patients receive at Nu-Smile, one in which they would look forward to visiting again, just as a friend would.
Assistant Team
Certified Dental Assistant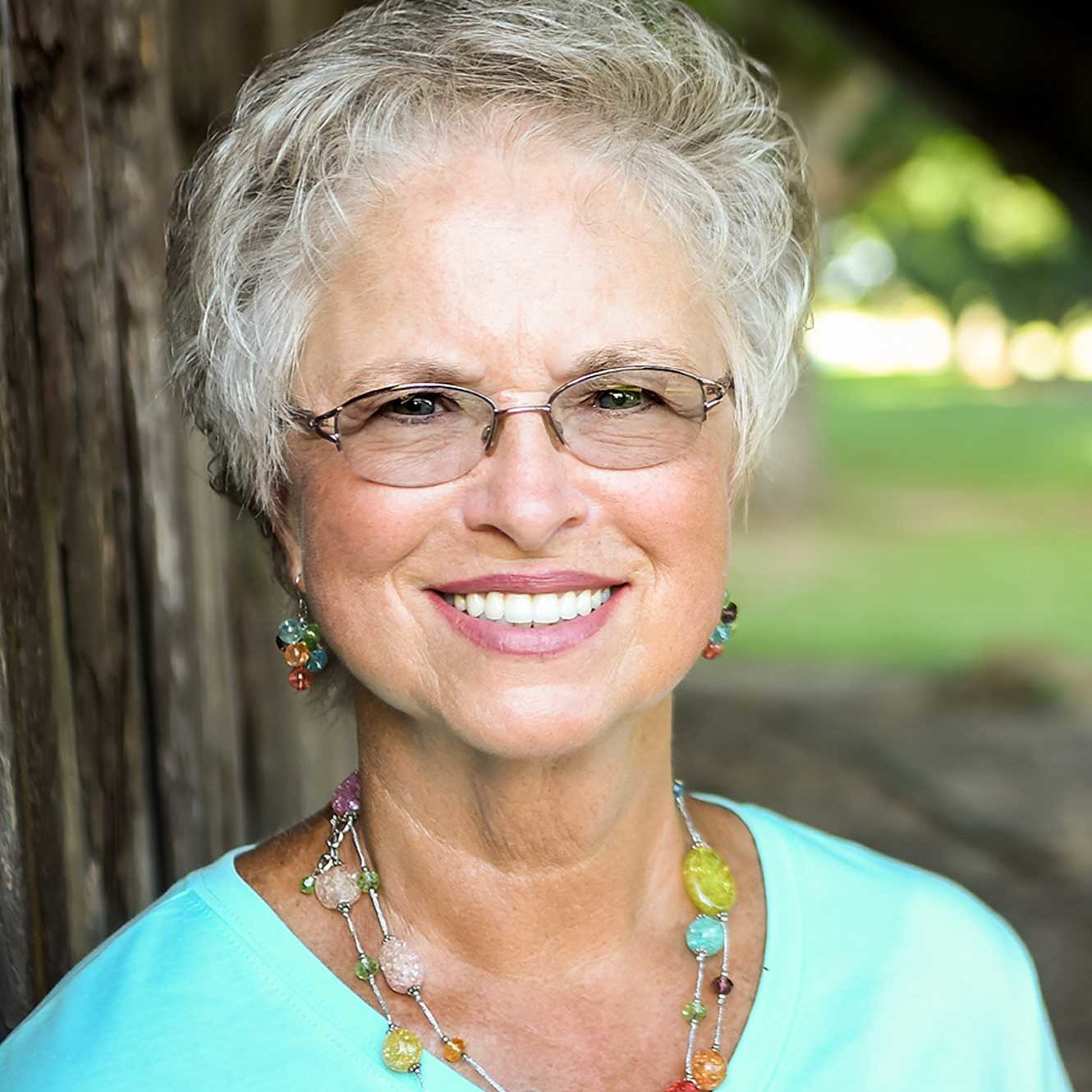 I have been with Dr. Sherry Colvin for over 15 years.  Since starting work with her, I have been part of some amazing cases.  My whole life I have worked in the dental field.  I love it today just as much as the first day I began my career.  Although I have been semi-retired for the last 3 years, I still look forward to my time with Dr. Colvin and the team every Wednesday.  When not at work, you can usually find me and my husband down at our beach house.  We love it there and we usually have some, if not ALL of our 7 adorable grandchildren with us.
Office Management
Treatment Coordinator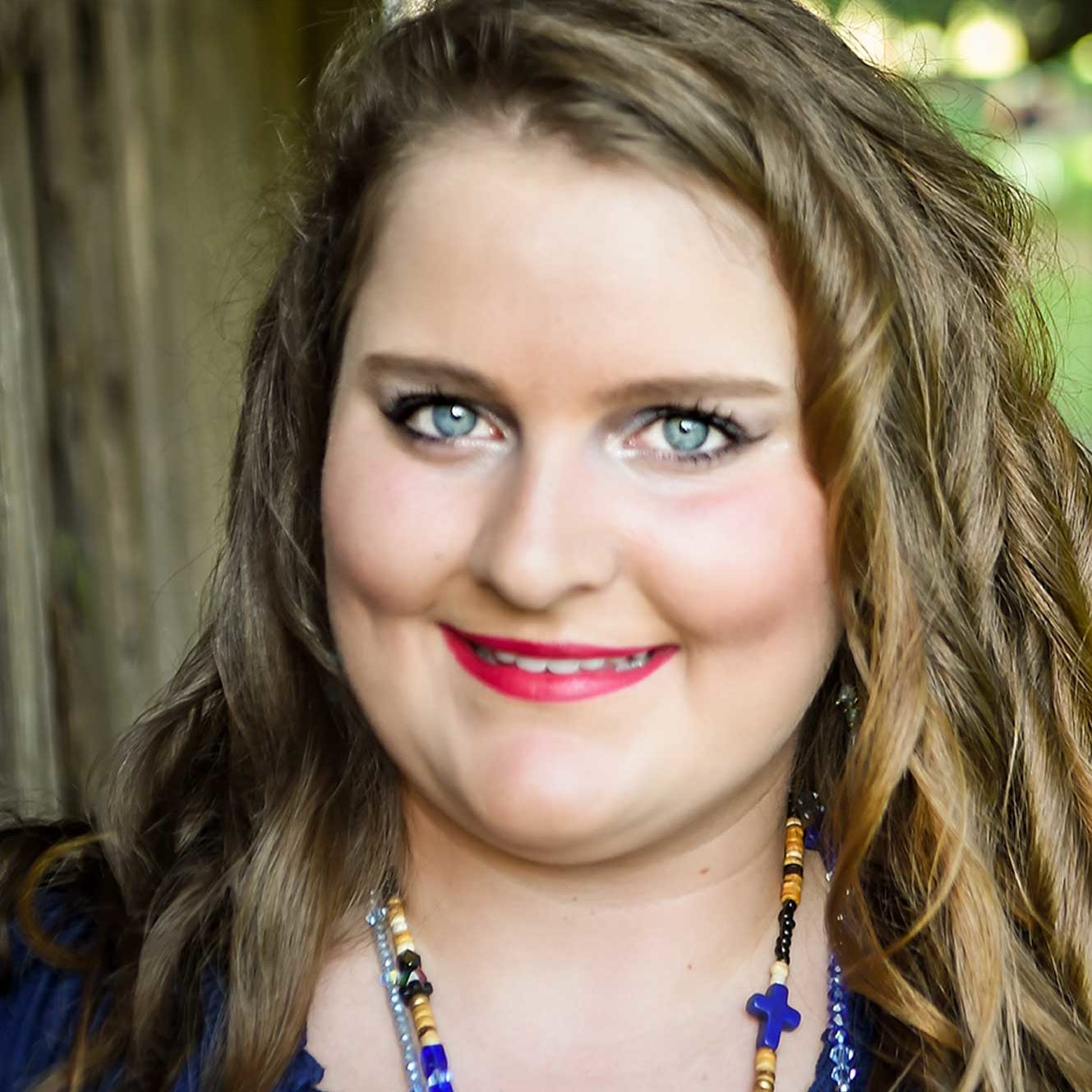 I originally am from Michigan and my father was in the military and was transferred to Valdosta when I was very young.  Growing up here in the South, I can say that I am truly a "Georgia peach".  I graduated in 2012 from Wiregrass College with my degree in Expanded Function Certified Dental Assistant.  My rotations were done through Nu-Smile, and Dr. Colvin offered me a full time position upon graduation.  So here I am 4 years later, loving life and work!  I so enjoy working with the Nu-Smile team and Dr. Colvin.  Our ability to help people not only with their smiles but also with their overall health is very rewarding.  I am a people person, and I love getting to know my patients.  My goal is for each patient to leave with a smile on their face and improved oral wellness.  I am a newlywed of just 7 months, and life is great.  I love spending time with my husband and my two fur babies.
Insurance Management Director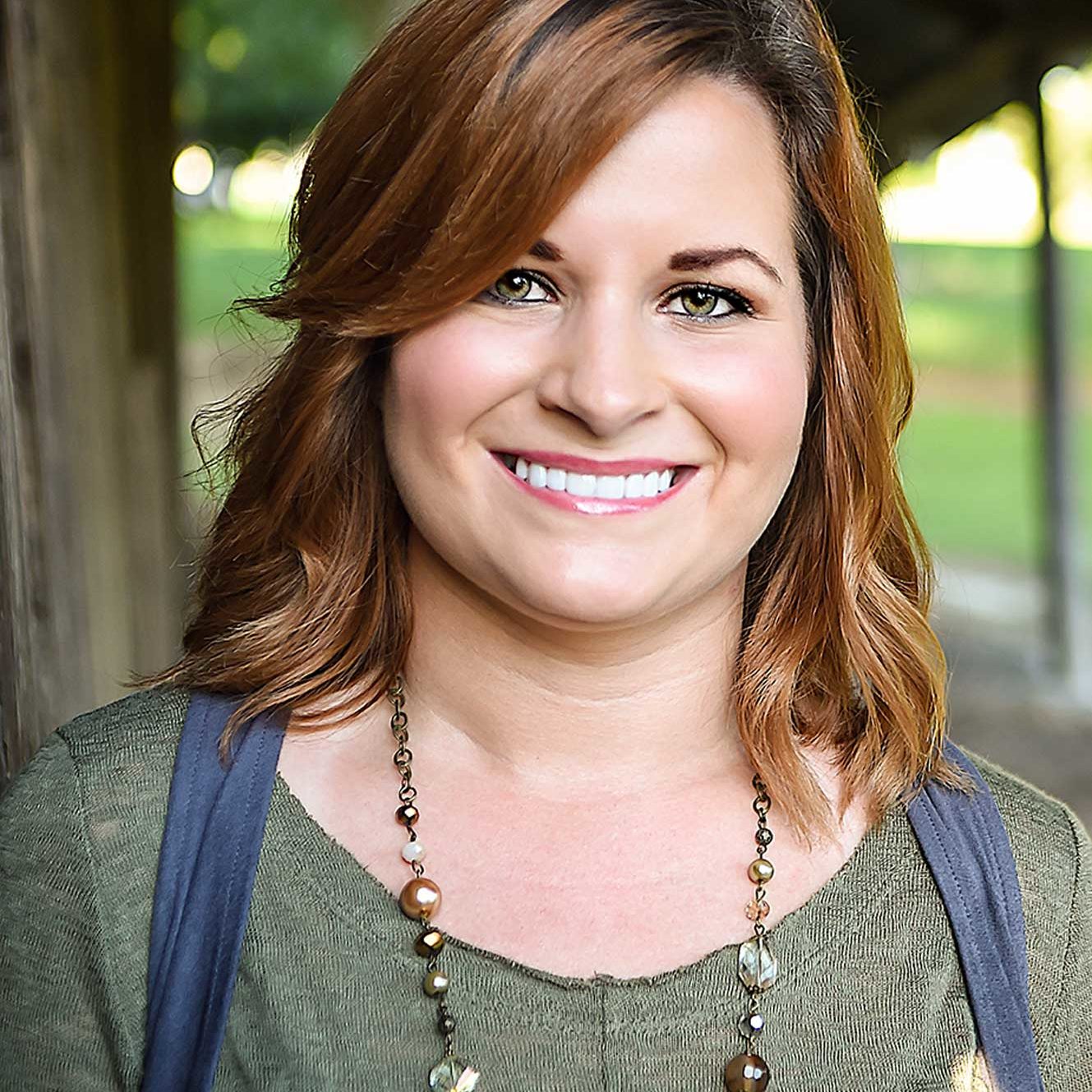 I have been in the field of dentistry since 2005.  I have worked essentially all over the dental office, from assistant, front desk/receptionist and now Insurance manager.  I love the dental field and cannot imagine any other profession for myself.  Working here at Nu-Smile, we as a team have "fun" while still maintaining a very professional environment.  I believe that is important because patients sense when everything is in harmony.  Outside of the office, I enjoy creating and making jewelry and spending time with my husband and son and our three dogs.